Professionals and Businesses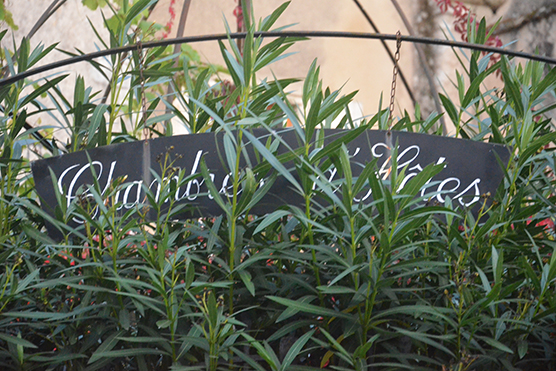 Generali is one of France's top players in the professional field, especially for small- to medium-sized businesses. We can cover every angle for most activities.
Professional insurance in France can be a bit of a minefield: depending on your status, your profession, your level of income, your personal situation, your tax bracket, you may have to consider a variety of insurance policies, some of which are compulsory, some simply necessary and some recommended for peace of mind.
The key is to identity which is which and where to draw the line. These are the questions you need to ask yourself:
How do I insure my business?
Not only my premises and vehicles but also covering loss of business in case of fire or theft. And of course, first and foremost, my professional liability.
How do I insure myself and my income?
Key man insurance
Representative's legal liability
Replacement income in case of illness.
A pension scheme.
How do I insure my employees if any?
Group health and pension cover, company savings schemes, etc.